DEE DEE MCKEE IS A GRADUATE OF HARVARD LAW SCHOOL, A FORMER BIG LAW ATTORNEY, AND A FORMER IN-HOUSE GENERAL COUNSEL.
She has closed more than $5 billion in deals and has more than 10 years of experience helping clients with their contracts, corporate transactions, and other business law matters. She founded the Law Office of Dee Dee C. McKee, PLLC in 2019. Dee Dee and her team spend most of their time helping clients with business transactions and commercial contracts.
She's also the first legal point of contact for many of her SMB clients and has a strong network of attorneys for larger projects and referrals outside of her usual practice areas. She is licensed to practice in Texas and New York. She is also a New York State licensed CPA and a member of the Austin Bar Association and Austin Black Lawyers Association. She lives in southwest Austin with her husband and young twins.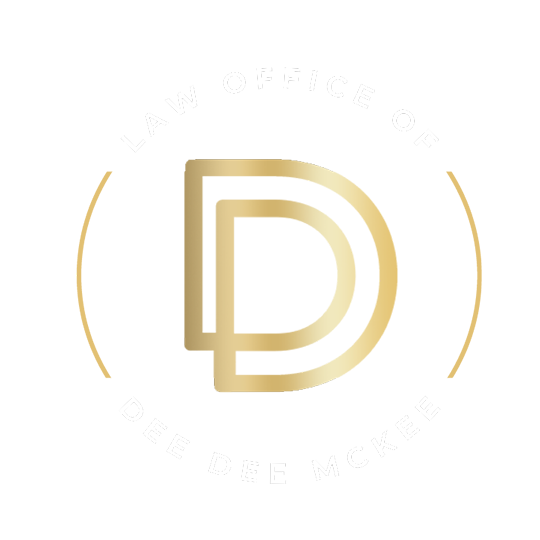 The Law Office of Dee Dee McKee assists business owners and corporate legal departments with the issues that they encounter, including commercial contracts, technology licensing, business law, corporate transactions, and outside general counsel services. We are based in Austin, Texas.