LAW OFFICE OF
DEE DEE MCKEE
Harvard Law Expertise.
Boutique Law Firm Service.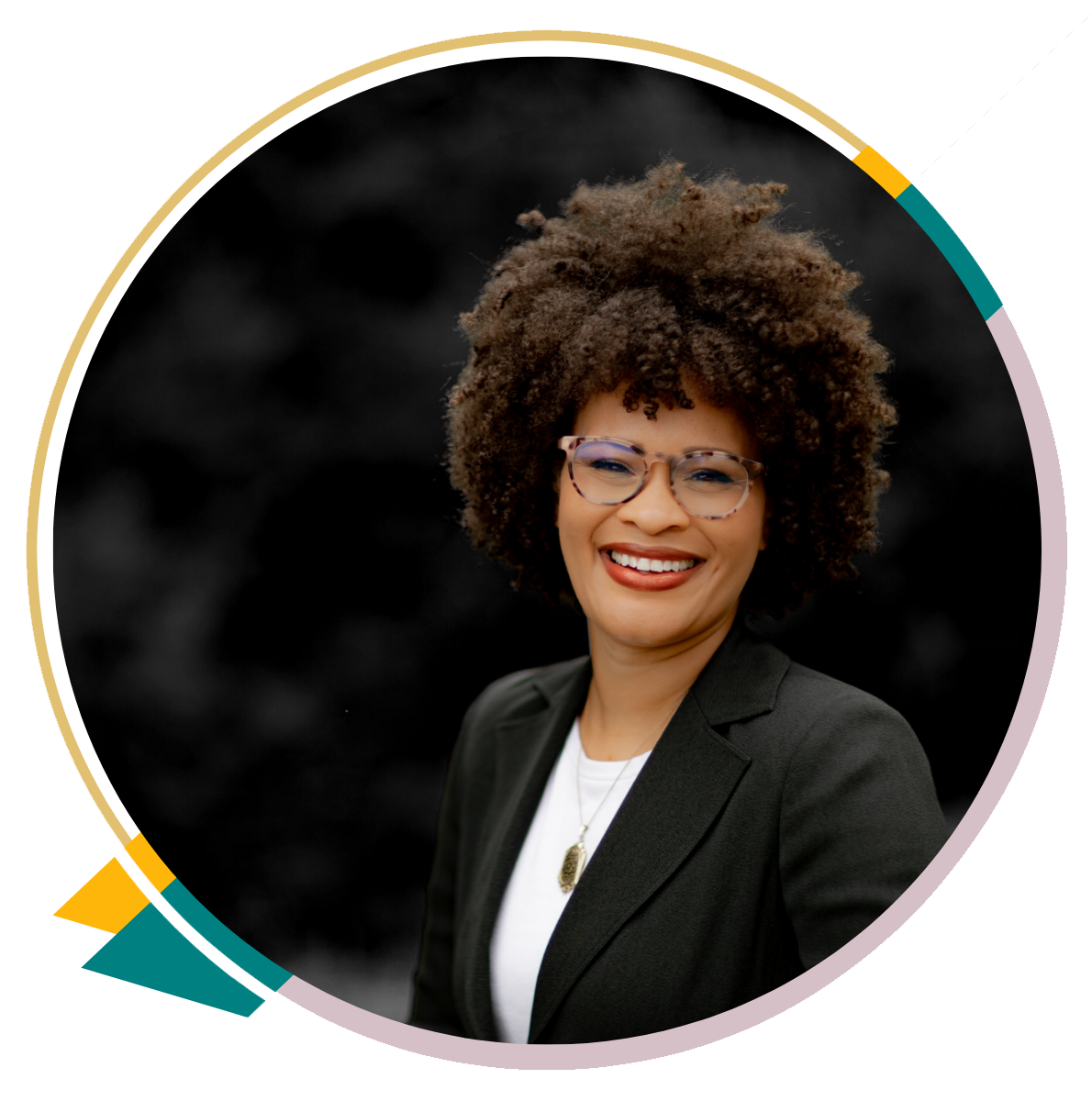 ABOUT US
The Law Office of Dee Dee C. McKee, PLLC assists business owners and corporate legal departments with the issues that they encounter, including commercial contracts, technology licensing, business law, corporate transactions and outside general counsel services. We are based in Austin, Texas.
TESTIMONIALS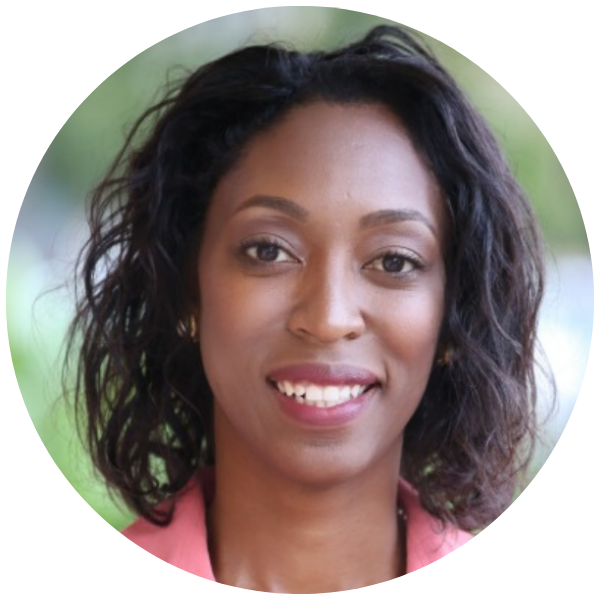 Due to the complexity and intricacies involved in one contract in particular, it was critical that we secured legal representation who had significant experience in areas specific to our contract's subject matter. I had the privilege of working closely with Dee Dee McKee during this engagement.  […] I am very satisfied with the execution of our engagement and the positive impact the Law Office of Dee Dee C. McKee, PLLC's recommendations have had on our company. We would use them again. I highly recommend the Law Office of Dee Dee C. McKee, PLLC for contract needs.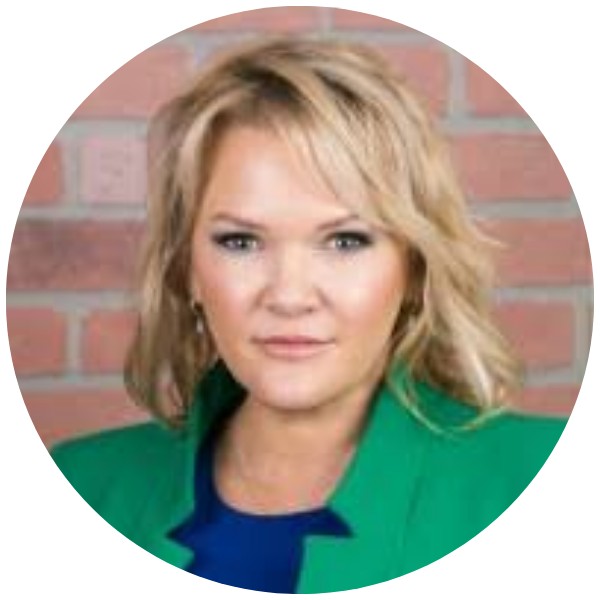 .

Dee Dee was a pleasure to work with in the General Counsel role here at Double A Labs. She not only was very thorough and detailed when researching contracts but knew how to escalate key points so I as the CEO knew what needed to be addressed in a timely manner. Her knowledge of finance on top of legal really helped for an overarching look for a company.

.

.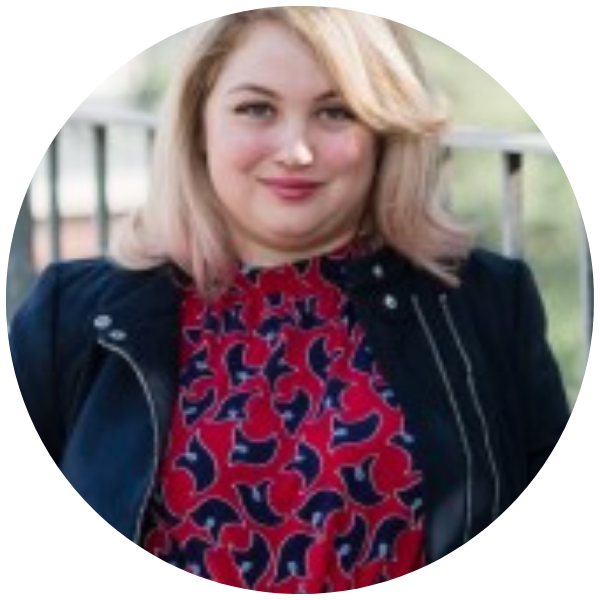 So thankful for Dee Dee McKee's services. She quickly was able to help us set up an LLC, and was so thorough and patient in taking us through all of the necessary steps and important decisions. She explained the pros and cons of each selection and was patient with our many questions. She's always available for clarification and I feel empowered by her knowledge and protected by the documentation she created for us. I can't recommend her enough. If you're looking for a lawyer to help you set up a small business, stop looking. Dee Dee is your answer.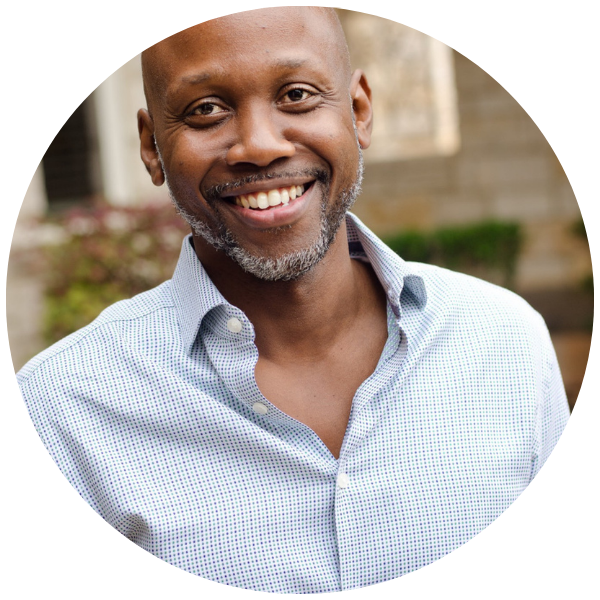 .

Each interaction with Dee Dee has been stellar.

She's professional and quick to respond.

I've had several pleasant interactions on different matters and I would highly recommend her!

.

.
.

Dee Dee is a great professional attorney to work with.

Her onboarding and delivery process is customer centric and expectations with deliverables were clearly communicated ahead of time. I will recommend her services as she is at the top of the list for exceptional customer experience and quality of delivery.

.

.